Pet Friendly Home Selling
Essential Tips for Selling your Home with Pets
If there's ever anyone who can give you some pointers on trying to sell your home when you have pets living with you—it's us.

To make things go as smoothly as possible for showings we've compiled our list of the top things to consider when you're selling a home (and still living there with a pet).

If you have a litter box inside, especially if it's in a small room—and you know you're going to be selling…our biggest tip is to start early and be very on top of keeping that box clean and changed frequently. There's nothing worse than walking into a home to only have the smell of a litter box stay in your nostrils the entire showing. 🥴🥴

Selling is just as emotional for your pets as it is for you and making it as "normal" as possible is key to moving into a new home with a pet that isn't scared outta their minds for the entire year after (🙋🏻‍♀️speaking from experience 😂). We hope these few tips are helpful.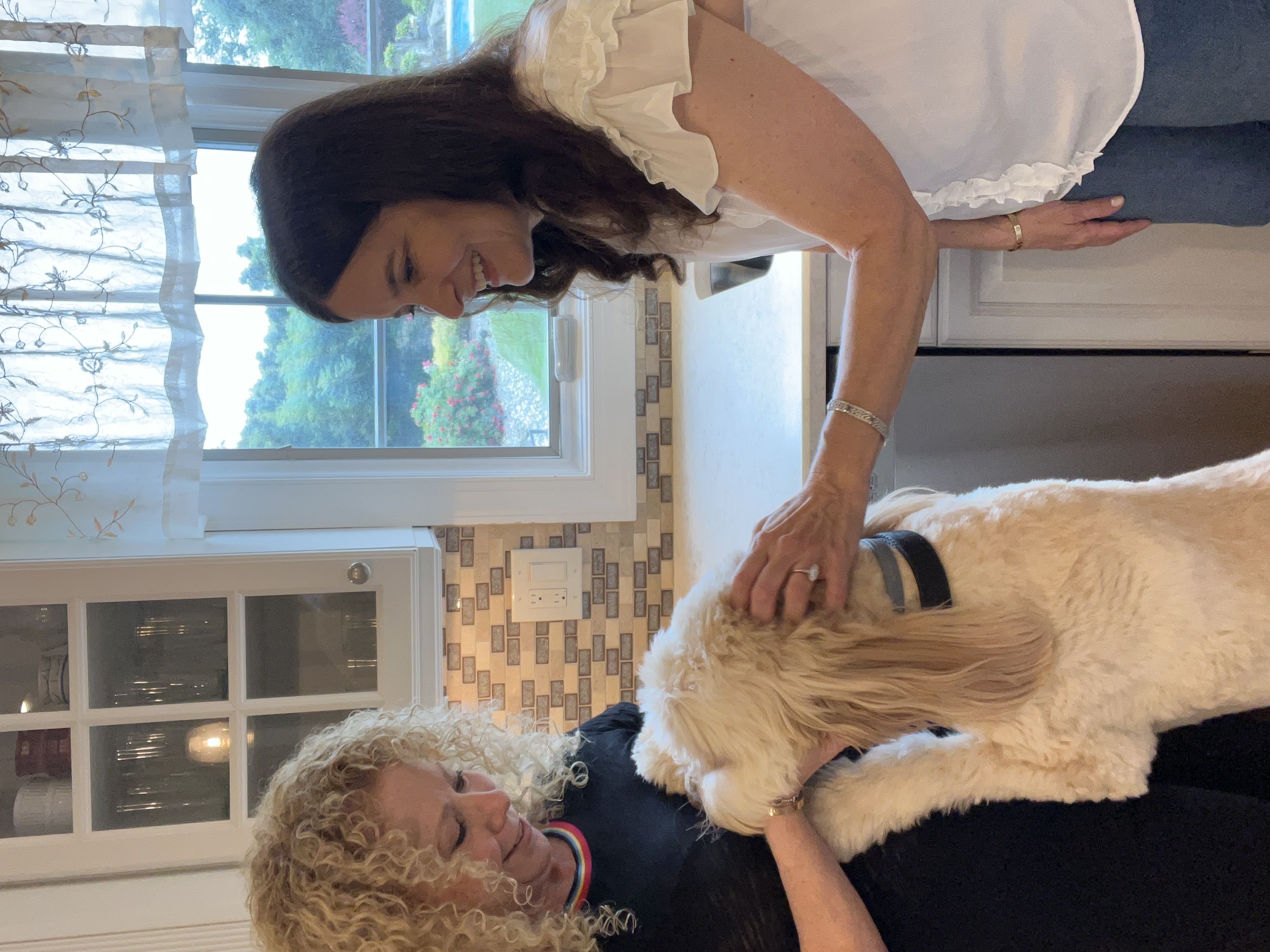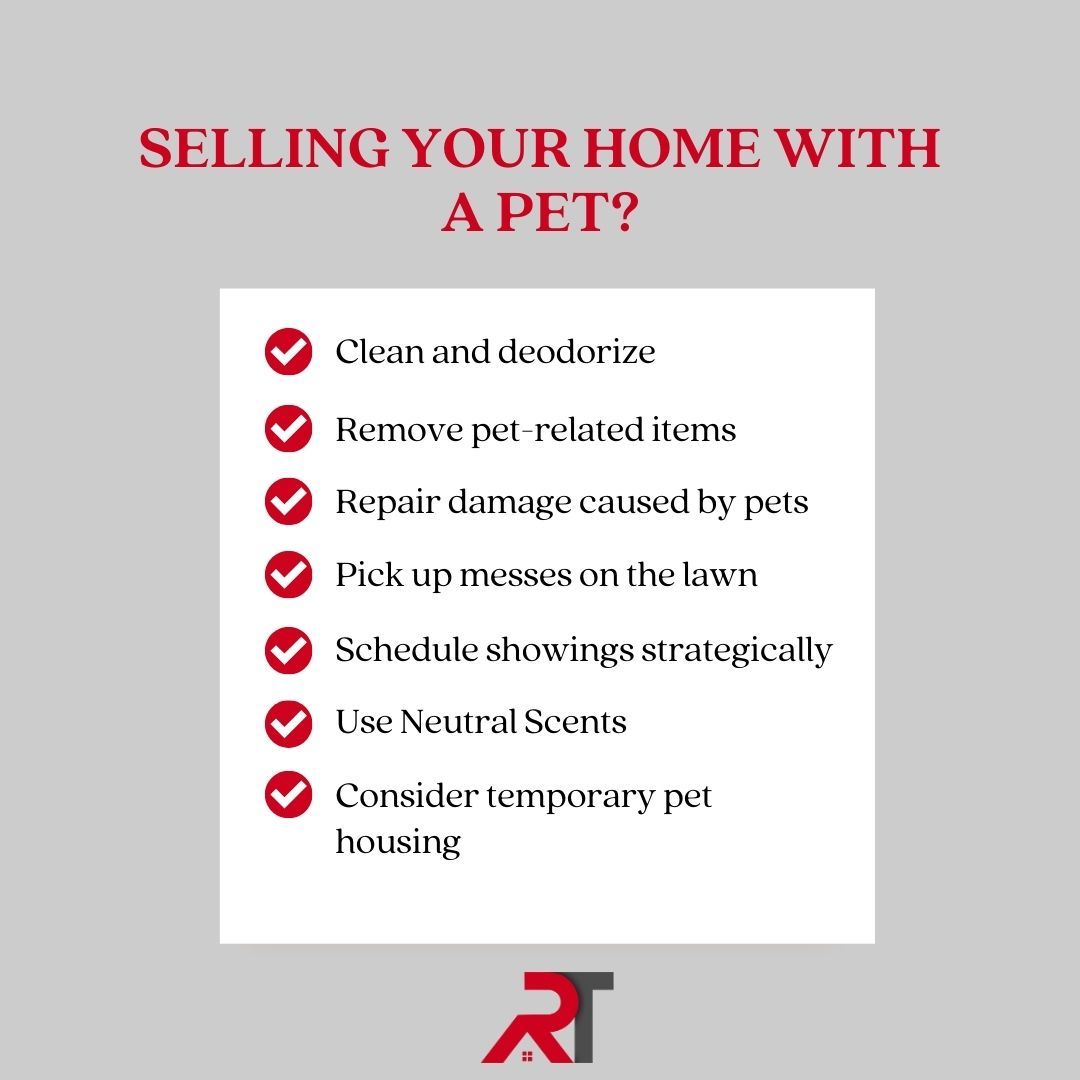 Selling Your Home?
Get your home's value - our custom reports include accurate and up to date information.
Book now